Trade news
Contact Us
Xi'an Kaygot Machinery Equipment Co., Ltd.
Phone:+86-029-87550122
Fax:+86-029-89373181
Email:info@kaygotmachinery.com
Address:No. 80 Weiyang Road, Xi'an, China
Postal Code:710016

42CrMo4 Alloy steel material
Publish time:2022-04-20 丨 View counts:188
42CrMo4 Material Introduction
Is used to manufacture forgings with higher strength and larger cross-section than 35CrMo steel, such as big gear for locomotive traction, turbocharger transmission gear, rear shaft, connecting rod and spring clamp with great load.
42CrMo4 can also be used for drilling pipe joints and fishing tools in deep oil Wells below 2000m.
Executive standard :EN 10083/3-2006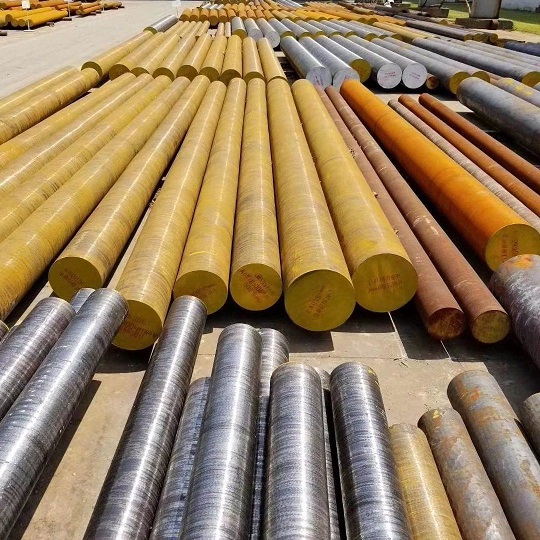 Similar material: 42CrMo, 708M40, 4140
42CrMo4 Characteristics:
Has high strength, hardenability, good toughness, small deformation during quenching, high creep strength and endurance strength at high temperature.
42CrMo4 steel is an improvement of American AISI standard 4140 steel. The steel has good machinability, easy polishing, easy to bite and can be electroplated.
42CrMo4 alloy steel(Bar,Plate,Square) is suitable for large and medium sized plastic molds which require certain strength and toughness.